Gaston Leroux was inspired in Christina Nilsson, a Swedish soprano singer, to create Christine Daaé. She is one of the most important characters in the musical, with beautiful songs like 'Think Of Me' or 'Wishing You Were Somehow Here Again'. Andrew Lloyd Webber created this musical especially for Sarah Brightman, that's why you love the character so much and the songs are incredible.
Christine changes a lot during the performance. At the beginning, she is an innocent girl, unimportant dancer, but extremely talented. Singing 'Think Of Me' she proves she is good to everybody, so she can play the main role in the Opera 'Hannibal'. The song is very complicated, with lots of high notes. All the actresses that play Christine Daaé must be very good with a lot of range.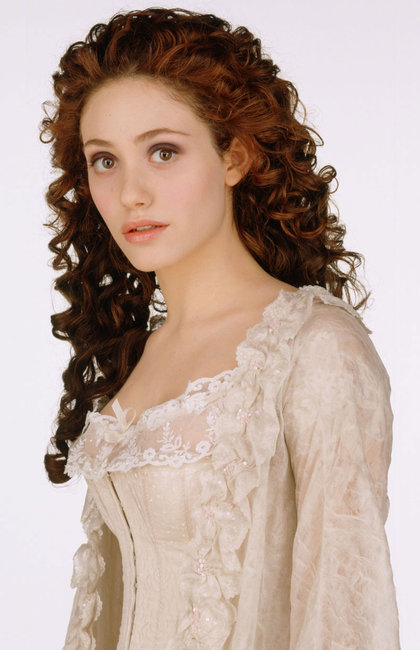 From that moment, Christine becomes an important singer, more valued professionally. At this time, also, she discovers the Phantom, she meets him and she feels a kind of fear and attraction for him. All this situations changes the character, grows up, Christine is completely different once the show is finished. She never loses the innocence, kindness and love.
Christine is a great Opera singer and actress, she is a diva. She is in love with Raoul but also has some feelings for Erik. At the end of the show she must choose only one, an absolutely very difficult choice for her. But she does well, because she fights for what is good. She improves her career and also fights for love, for the memory of her father and Raoul. We can learn a lot about her.
Cesar